Runthru Performance
Create human friendly procedural documentation in SharePoint.
Create complete organizational detailed procedural documentation hosted in SharePoint Online.
Runthru Performance is the first specialised platform for creation of user-centric Standard Operating Procedures in SharePoint.
Rapid Creation
Runthru Performance is built to be the easiest way to describe complex business procedures.
Instant Sharing
With a powerful integration with SharePoint Online, the author can instantly create SharePoint pages.
Easy Update
Maintaining the assets created is easy thanks to built-in update innovations.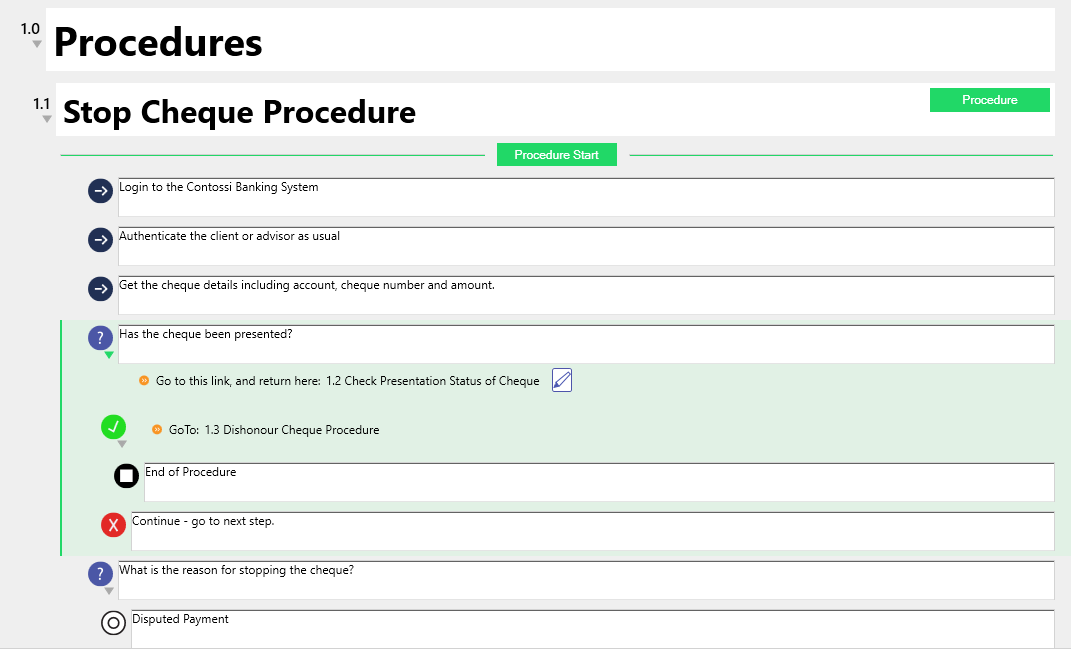 Innovation
Rethought workflow authoring means
simple fast documenting of complex procedures.
Subject experts can, more rapidly and easily than ever before, document complex business procedures using a new logical 'linear flowchart'.
User Friendly
Instant creation of intuitive SharePoint Online Pages delivers
highly user friendly procedural content.
Visual, simple, clear procedures in SharePoint Online allow viewers to quickly understand the task.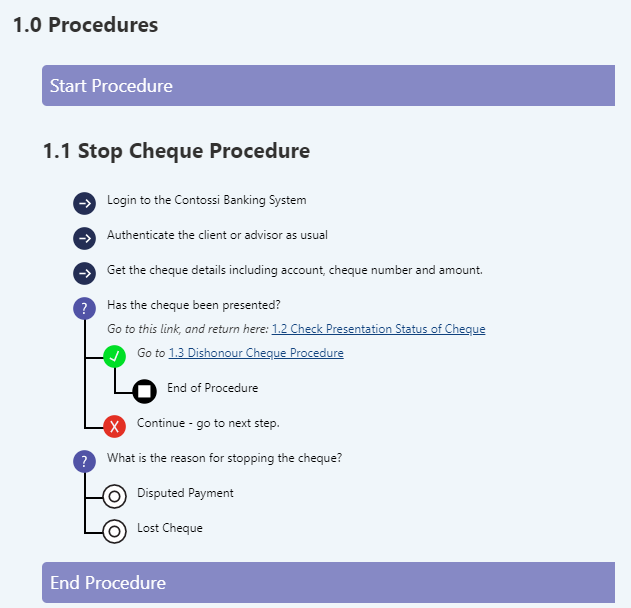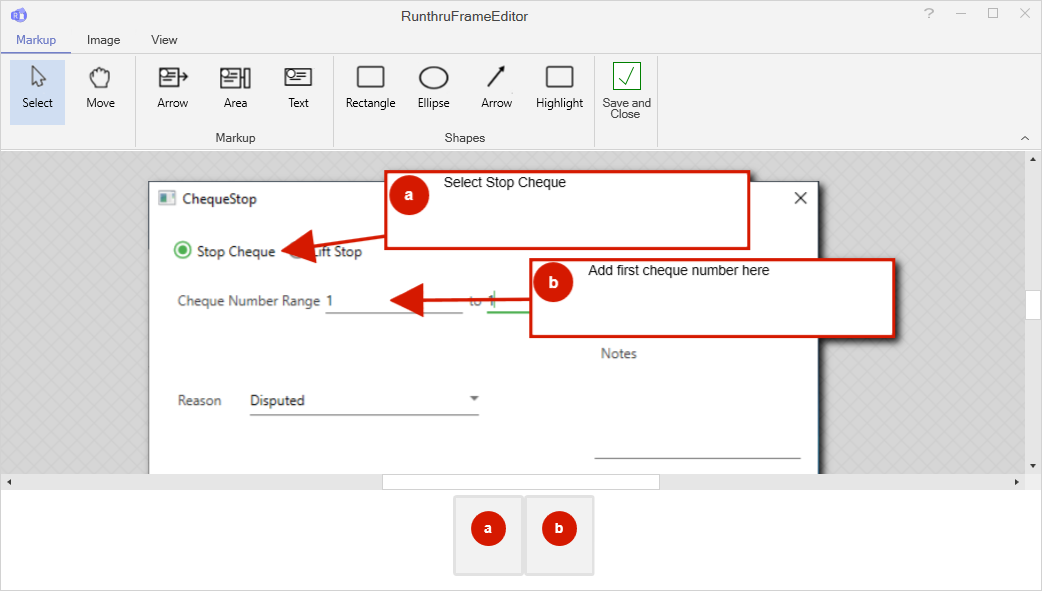 Clarity of Instruction
Integrated visual procedural editor provides
completely clear guidance instantly.
Automatic counting and recounting combined with the simplicity of a drawing tool make creating visual steps a snap.
Not just icons
Logical, simple,
procedure authoring
Built for people who know the procedure, need to describe it, but are not documentation specialists. Runthru Performance uses a clever visual easy to understand document structure and decision tree system that is fast to operate.

See Runthru Performance In Action
Get more information. Try the software.
Create Procedure pages in SharePoint Online faster than ever before.
How does it actually work?
Runthru Performance is a Windows application that connects to SharePoint online and creates and manages pages.
How long and complex a procedure can it handle?
There is no technical limit to the size and complexity of procedure you can create.
Can it make pages in ServiceNow or output Word files?
Not yet. But we're working on those and other outputs.
Is there a trial version available?
Yes. Of course. You can try the application.