Runthru Instruction

Create Work Instructions, Training Materials, Support Guides and Videos with one work effort.
Runthru Instruction is unparalleled in its ability to rapidly write, and update, the highest quality training and support materials.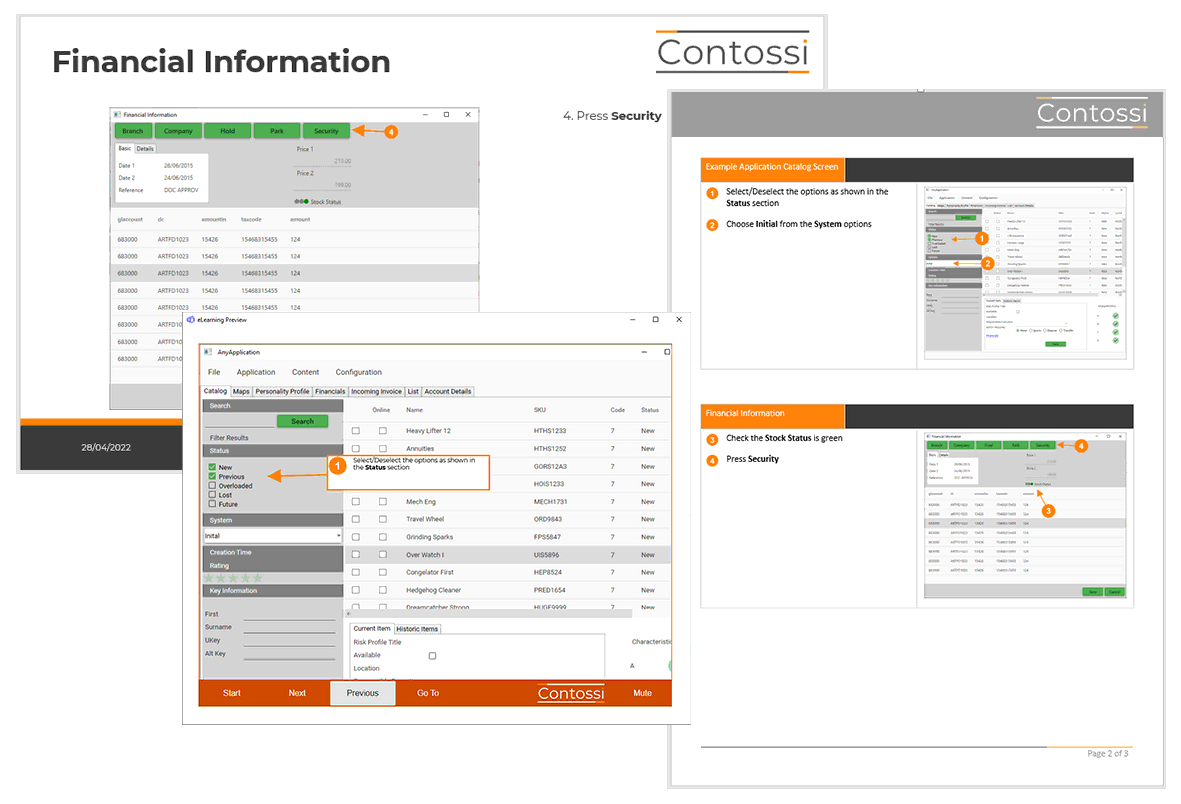 Do it once
Do the work once and get
Word, PowerPoint, eLearning, Video and other formats.
Need a manual and slides for training? Write Once. Click Twice. Done.
(The video at the top of this page was made entirely in Runthru Instruction in minutes.)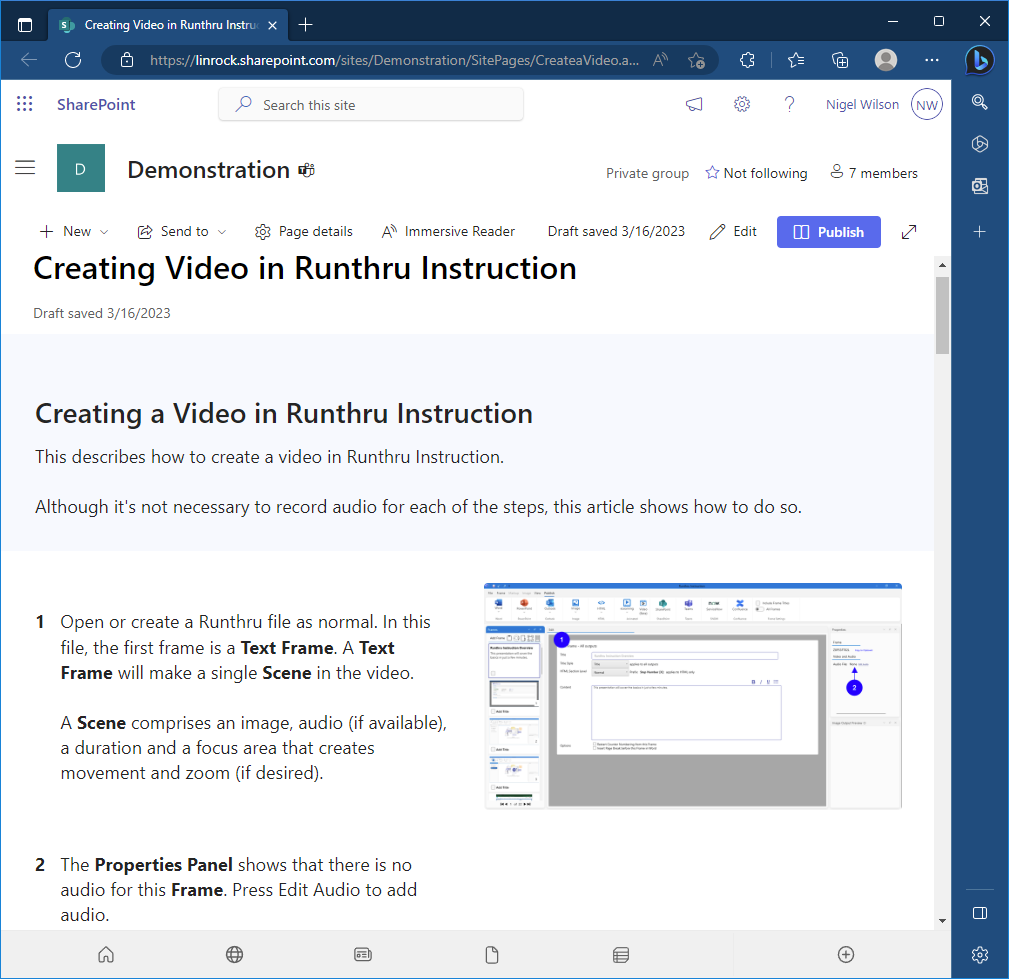 Powerful integrations
Create the highest quality user assets directly in
Sharepoint, Teams, ServiceNow and Confluence.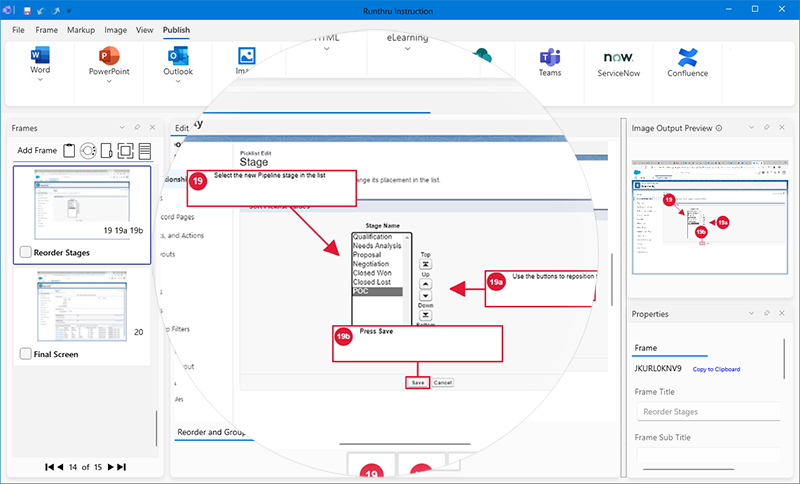 So fast
Simple, familiar
and easy to use.
Runthru Instruction is a Windows application that makes the writing of step by step instructions really simple and fast.
Draw your instructions directly on the screenshot in seconds.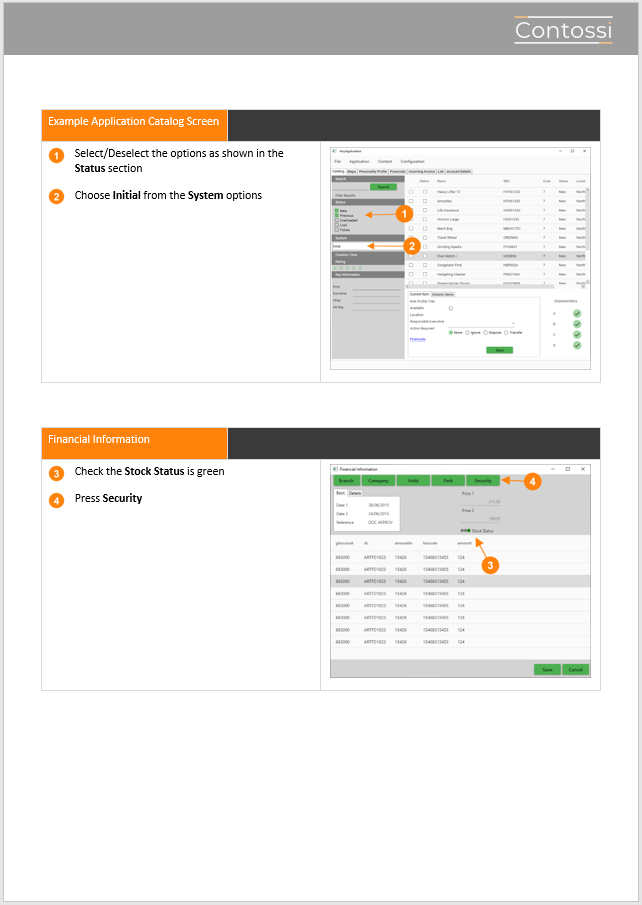 effortless design
Your fast drawing effort becomes
a fully formatted beautiful document at the click of a button
Runthru Instruction's automatic layout and design engine does hours of work in the blink of an eye.
At least four times faster than the usual ways.
Runthru does the heavy lifting for you. Layout and Design work is automatically done saving hours of effort and a lot of pain.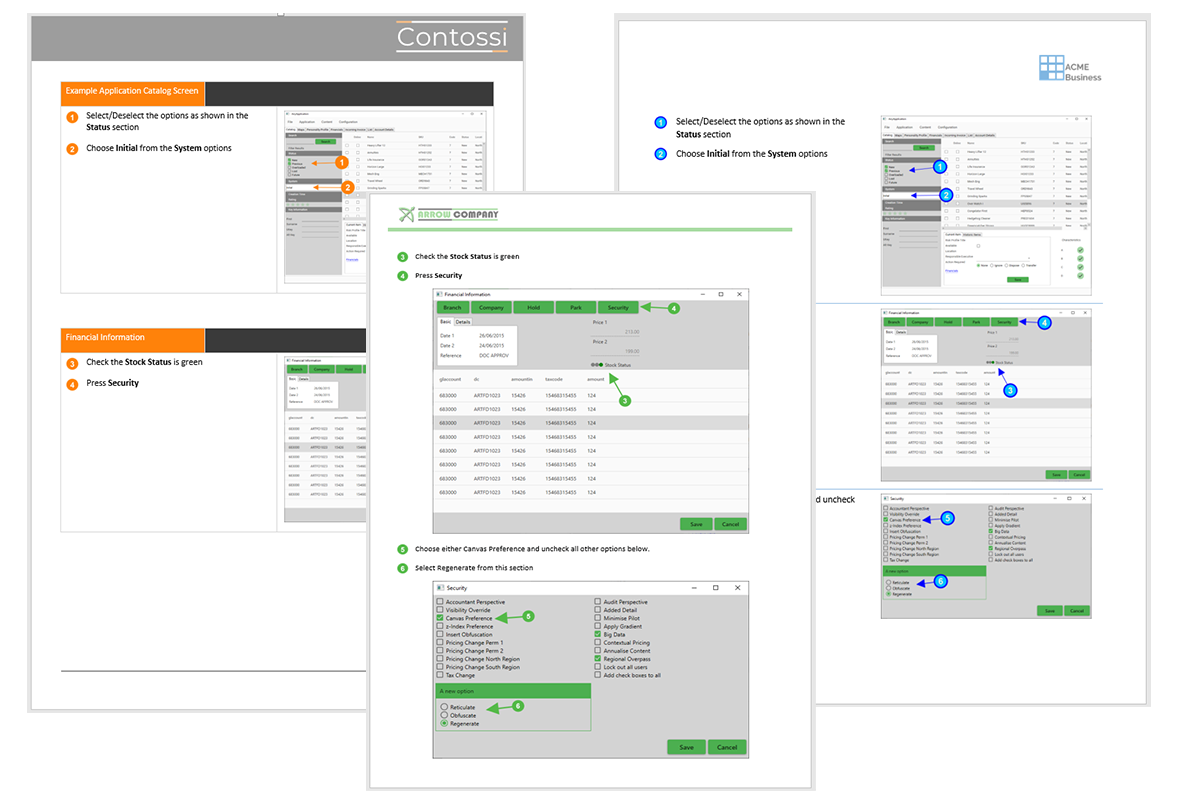 Automatic Standardisation
Automatically and instantly
does the design and layout to corporate standards.
The absolute core of the application is an intelligent engine that produces incredible quality outputs with zero effort. Runthru Instruction moves, sizes, shapes, formats and uses corporate standards to deliver exceptional materials.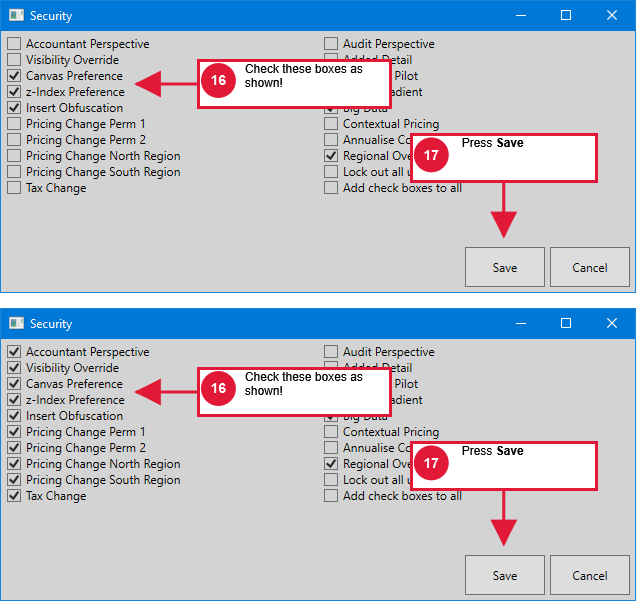 the only constant
Handle change with ease.
This software is built to allow you to swap, move, reorder steps and screens now and in the future.
This includes replacing the screenshot but leaving all the steps in place.
And not just files.
Create Pages in SharePoint Online, Tabs in Teams and Knowledge Articles in ServiceNow.
Get more information. Try the software.
Create procedure, training, and support materials better than ever before.
* No credit card required