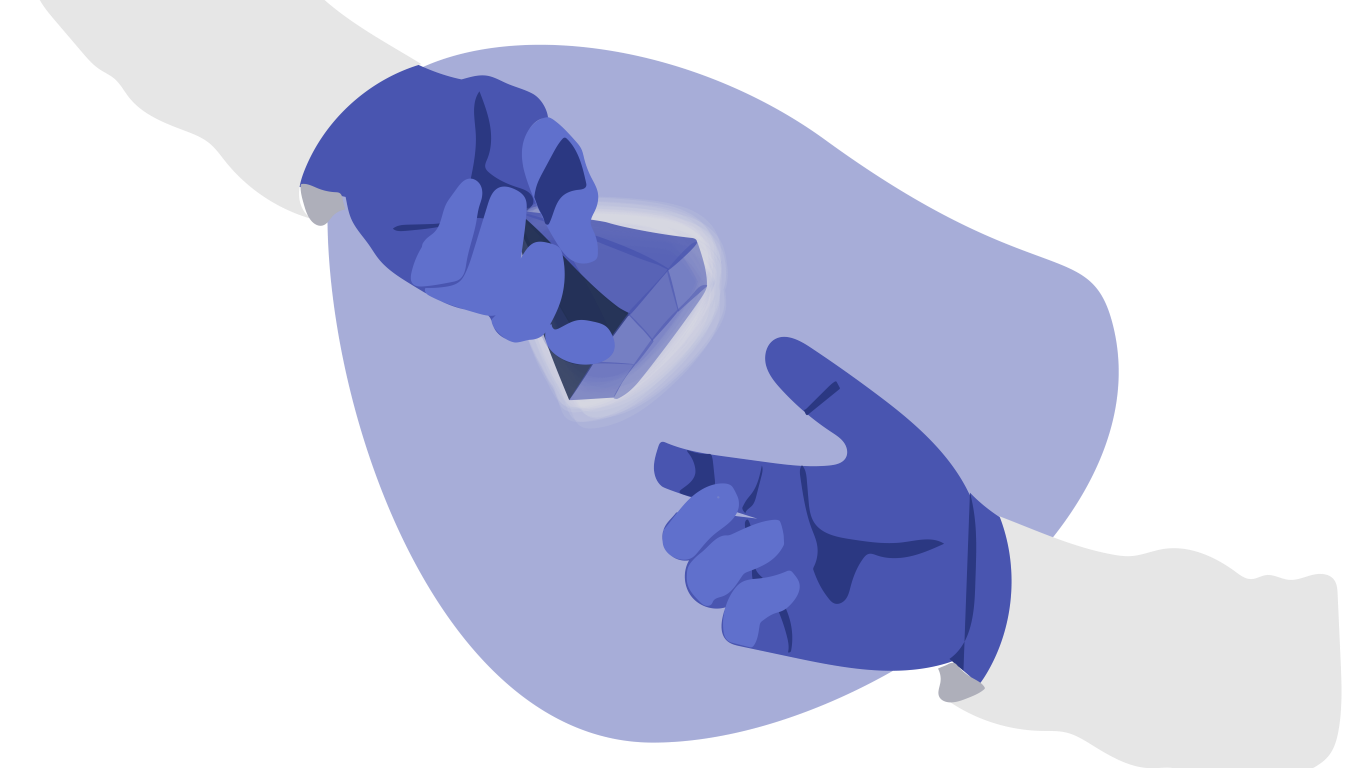 Align your Organization with Clear Instructions
Software for large organizations to efficiently create and deploy easy to understand procedure, how-to, compliance and other knowledge documents
Organizational Alignment:
Has many benefits including less waste, faster decision making, improved measurement and awareness of boundaries and many more.
Many things are needed to achieve it, but it is impossible to achieve without clear procedural documentation.
Local and Global
The challenge and opportunity is at all levels
of the Organization.
Support teams, projects, BPO, suppliers, acquisitions - all benefit significantly from clear documented procedures.
But unfortunately these key assets are often not given the attention they deserve.
Enabling Alignment
Runthru helps alignment
by simplifying, accelerating and improving procedural documentation.
This latent pain, this underlying malaise can be solved with the right solution.
Runthru Software addresses challenges across the organization
Outsourcing Functions
Clarity of instruction is absolutely critical when engaging in BPO.
Application Projects
Mitigate one of the big risks of project failure by providing clear procedures.
Process Reengineering
Unambiguously documenting how a procedure is, and will be, performed is essential.
solutions
Runthru creates software applications that rapidly turn knowledge into
standardized, super clear assets.
Our solutions are used around the world helping teams, divisions and entire organizations with alignment driven by procedural documentation.
Find out more about the solutions