Accelerated Knowledge Transfer
Software, Consulting and Training.
Capturing domain knowledge can be slow, cumbersome and inefficient. Runthru overcomes these barriers by automatically structuring your thinking so you can focus on capturing knowledge at scale not wasting time formatting it.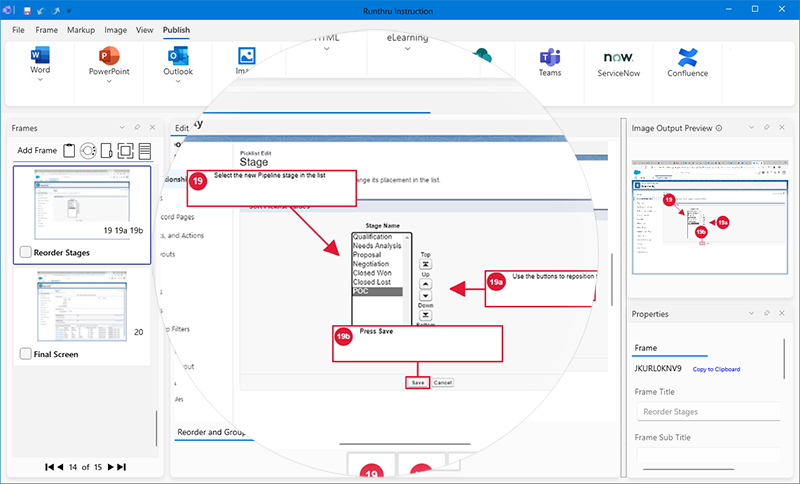 Training and Support asset authoring software.
Runthru Instruction delivers rapid creation of high quality training and support content. Integrations with SharePoint, Teams, ServiceNow and Confluence.
More about Runthru Instruction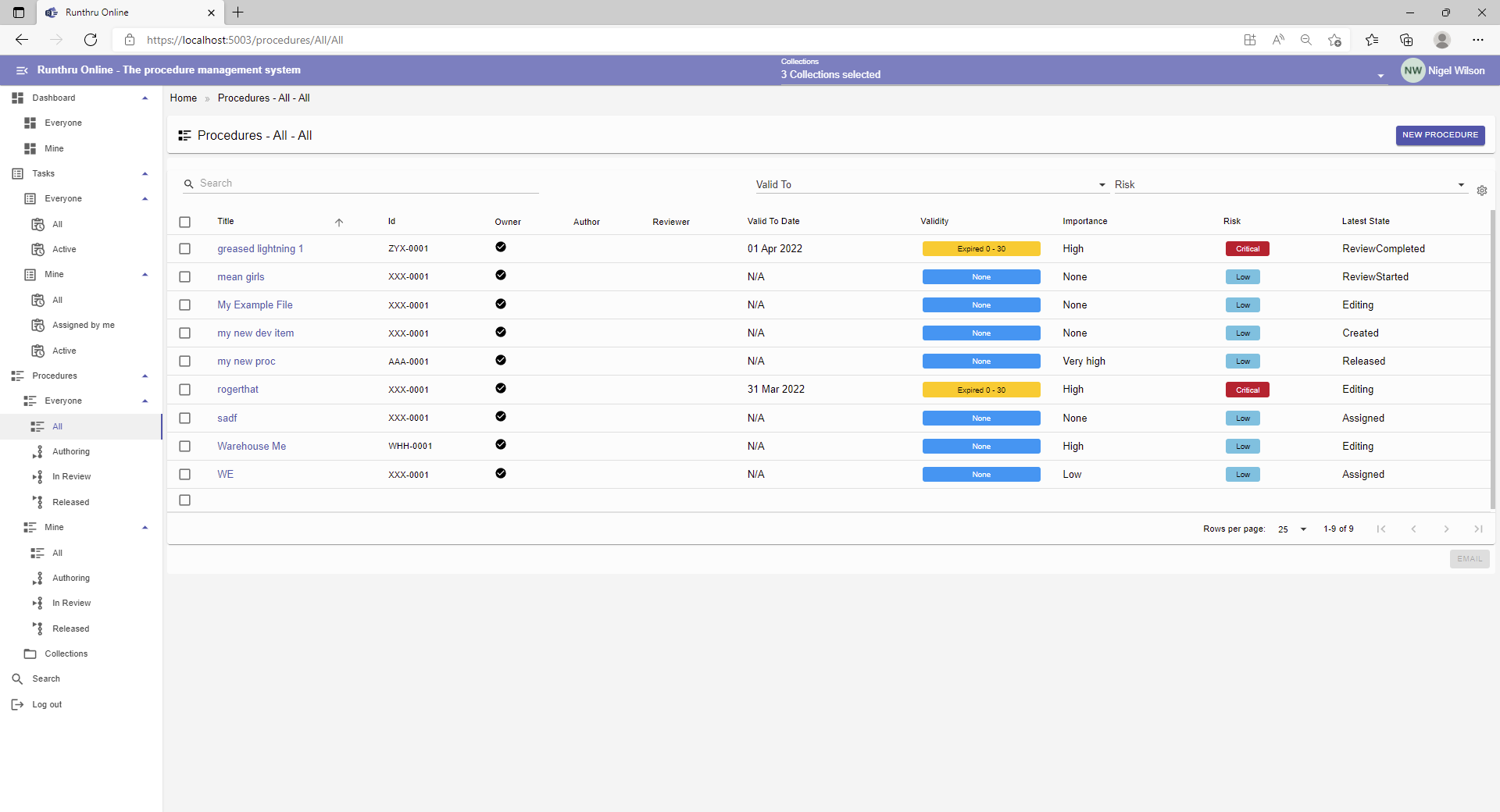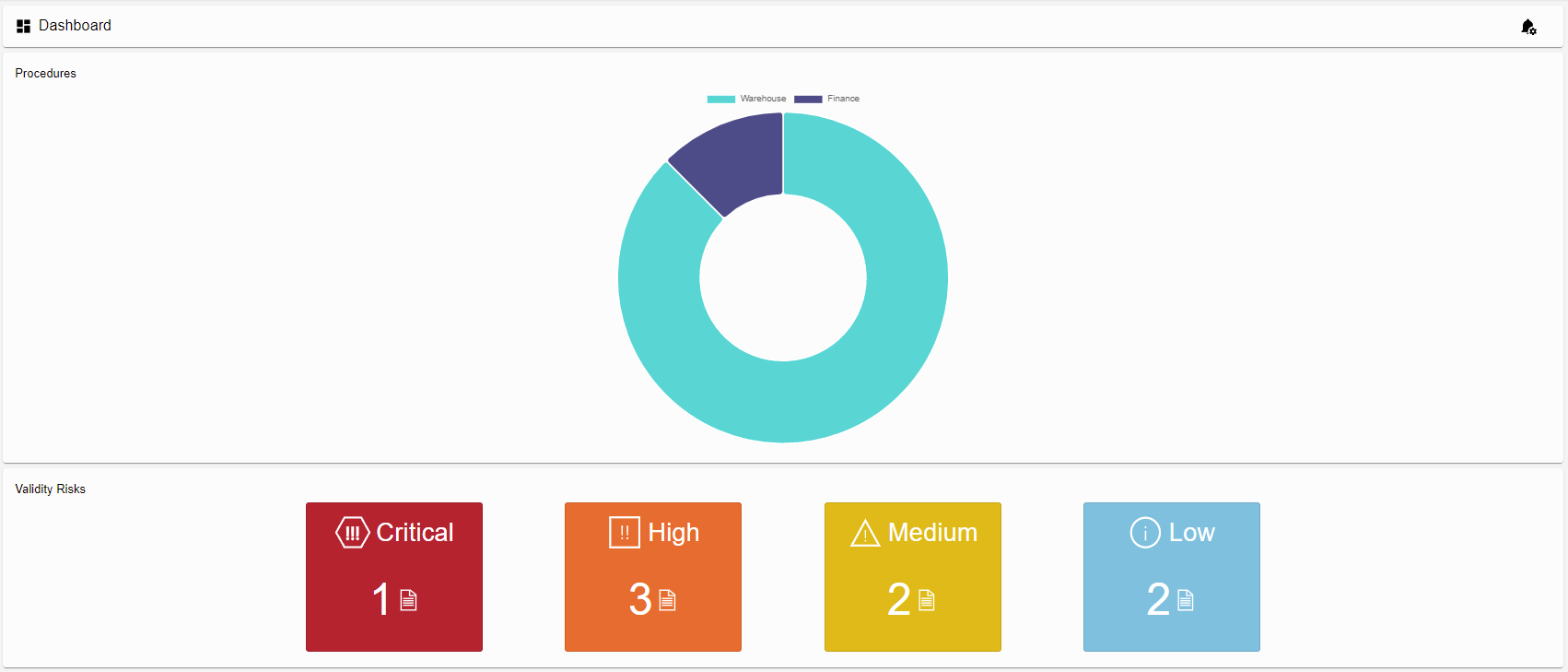 Procedure Management software.
Runthru Online saves all your procedures in one place and automatically alerts the relevant people when a procedure is at risk.
More about Runthru Online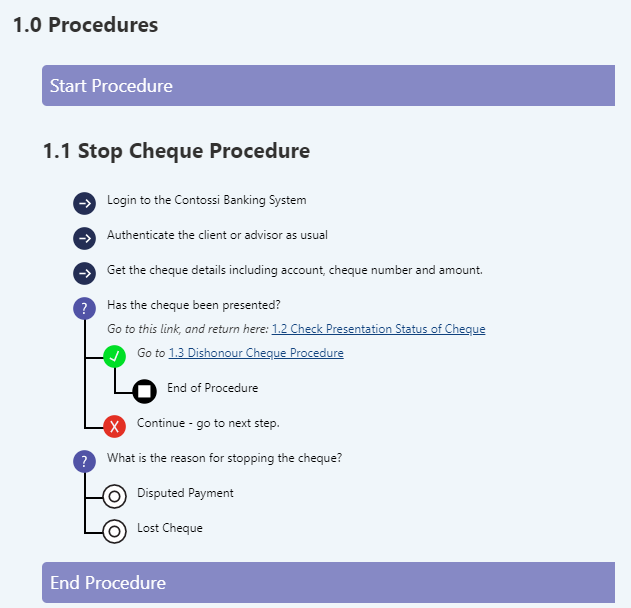 Standard Operating Procedure authoring software.
With Runthru Performance your subject matter experts can quickly generate comprehensive procedural documentation for even your most complex procedures.
More about Runthru Performance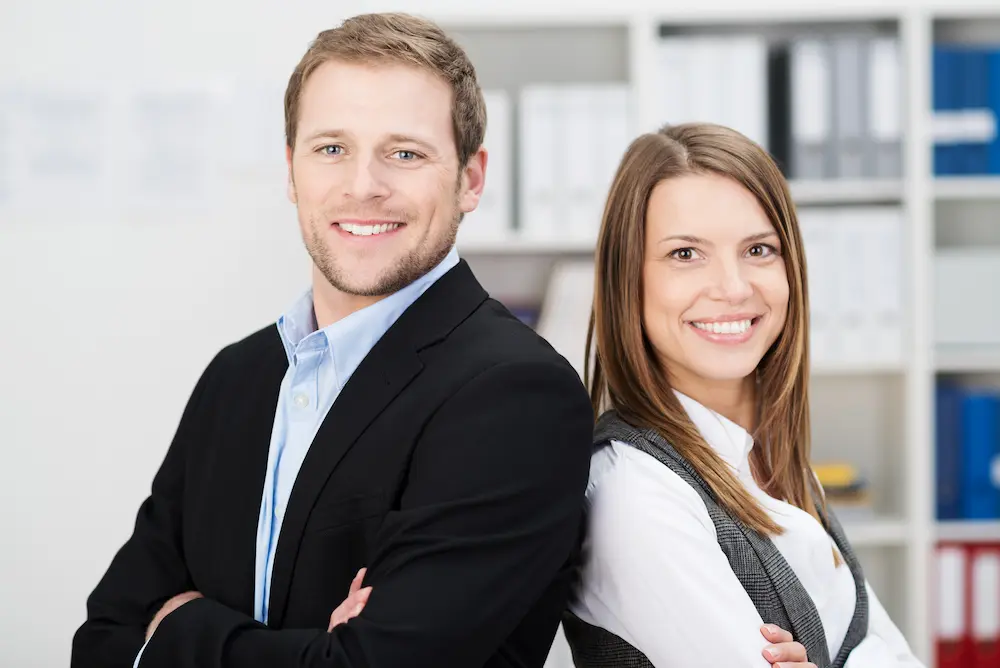 Training and Consulting Services
Runthru provides an extensive range of services in the fields of learning content and user documentation creation, management and maintenance.
More about Runthru's Services