Create and share world class user documentation.

Drive user adoption and accurate systems usage, by building the highest quality user training and support materials, in the shortest possible time.
* No credit card required
Improve project outcomes and reduce risk.
Runthru Software is a powerful toolset that helps you capture and share critical organizational how-to knowledge for your enterprise applications.
Whether you need to create training materials, videos, elearning, user guides, help systems or other documentation, Runthru lets you easily create and edit step-by-step instructions with screenshots and annotations.
It integrates seamlessly with SharePoint, Teams, ServiceNow and Confluence.
What do you need to do?
Document
Clear Procedures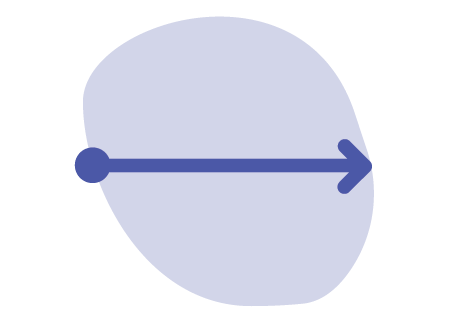 Automatically generate your procedural documentation.
Annotated screenshots, numbered steps, arrows, blurring... Output to Microsoft Word, Microsoft PowerPoint, and Microsoft Sharepoint, with everything formatted automatically using your style guide.
Runthru Instruction
Document
Complex Procedures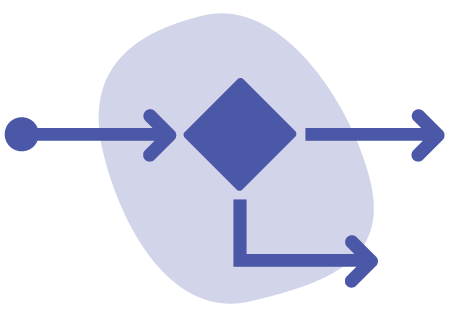 Generate procedural documentation with annotated screenshots, numbered steps and intuitive flowcharts for your complex procedures - even if they have conditional logic. Then publish to Sharepoint with just a few clicks.
Runthru Performance
Manage
Compliance Risk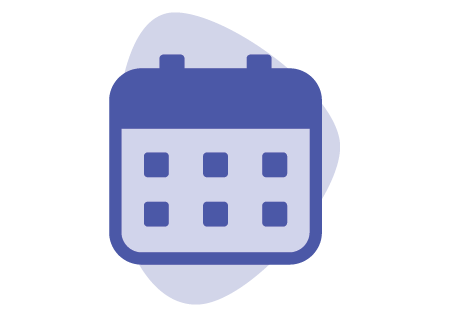 Manage all your procedures online, in one location. Monitor approval status, ownership, version history and more through a customisable dashboard. Receive automatic notifications when procedures or compliance risks change. Never be out of date again.
Runthru Online
Do
The lot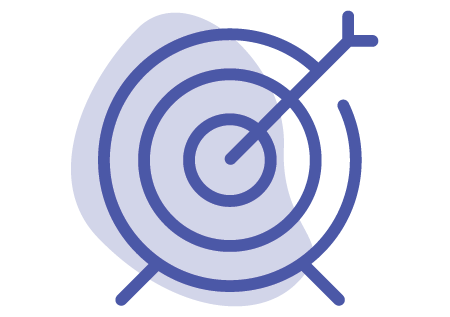 The complete online platform for procedures. All our products in one comprehensive bundle. Everything you need to create, approve, publish and manage all your procedures. Simple. Powerful. Organised. Automated.
See a live example of a help site created in the Runthru applications.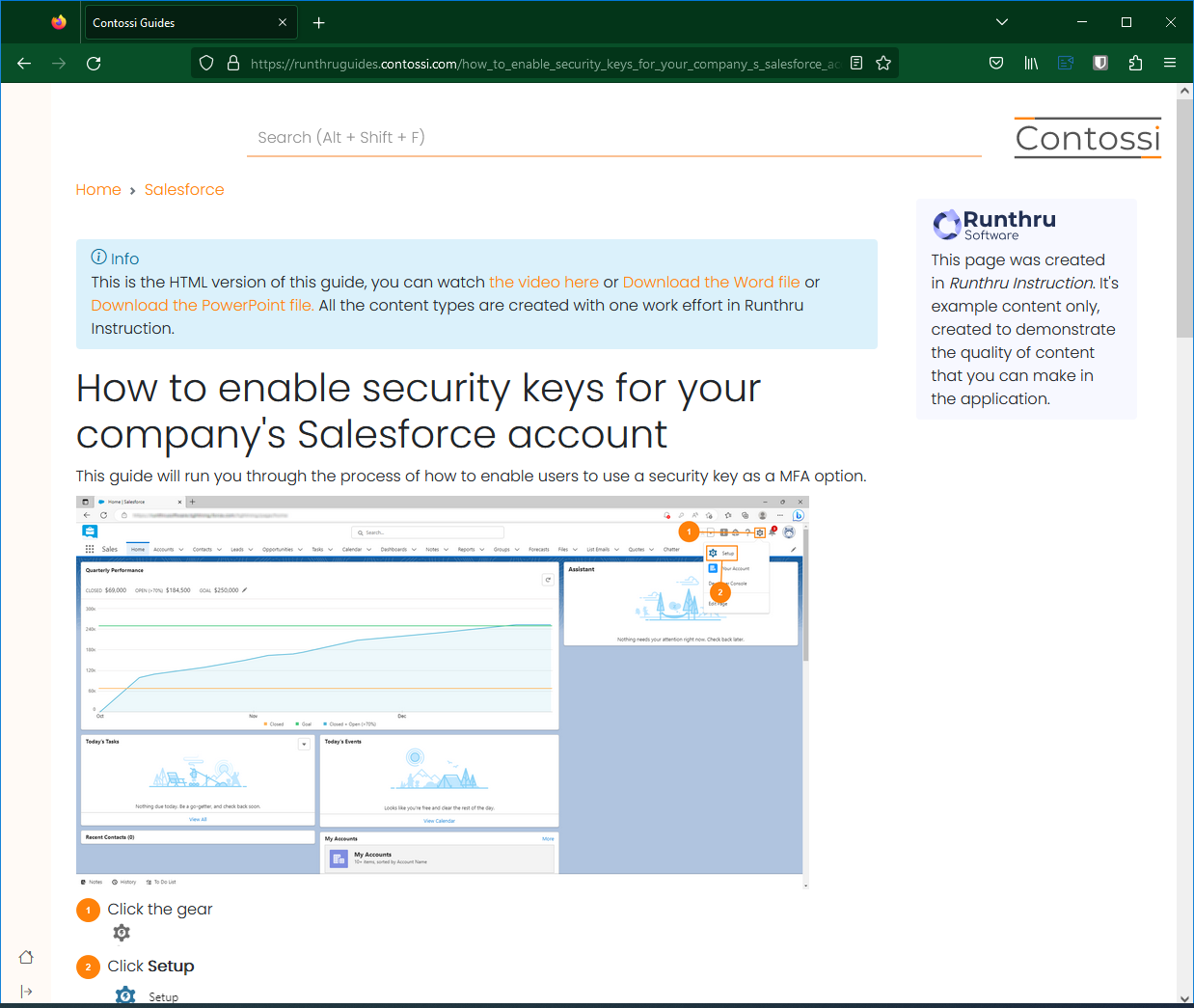 Use Runthru to...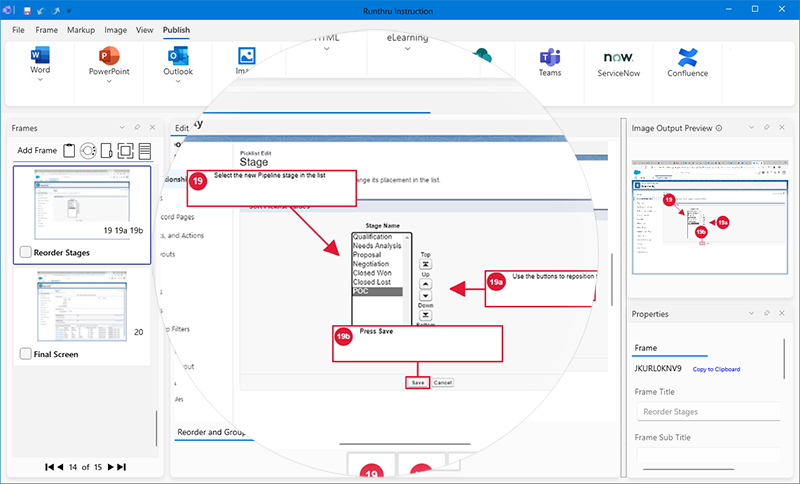 Document clear business procedures
Producing documentation for business software can be daunting. Re-numbering, re-ordering, wrangling the document layout... With Runthru Instruction you can produce high quality, informative user documentation with ease. Simply grab the screenshots, annotate them and order the steps. Runthru Instruction takes care of the rest.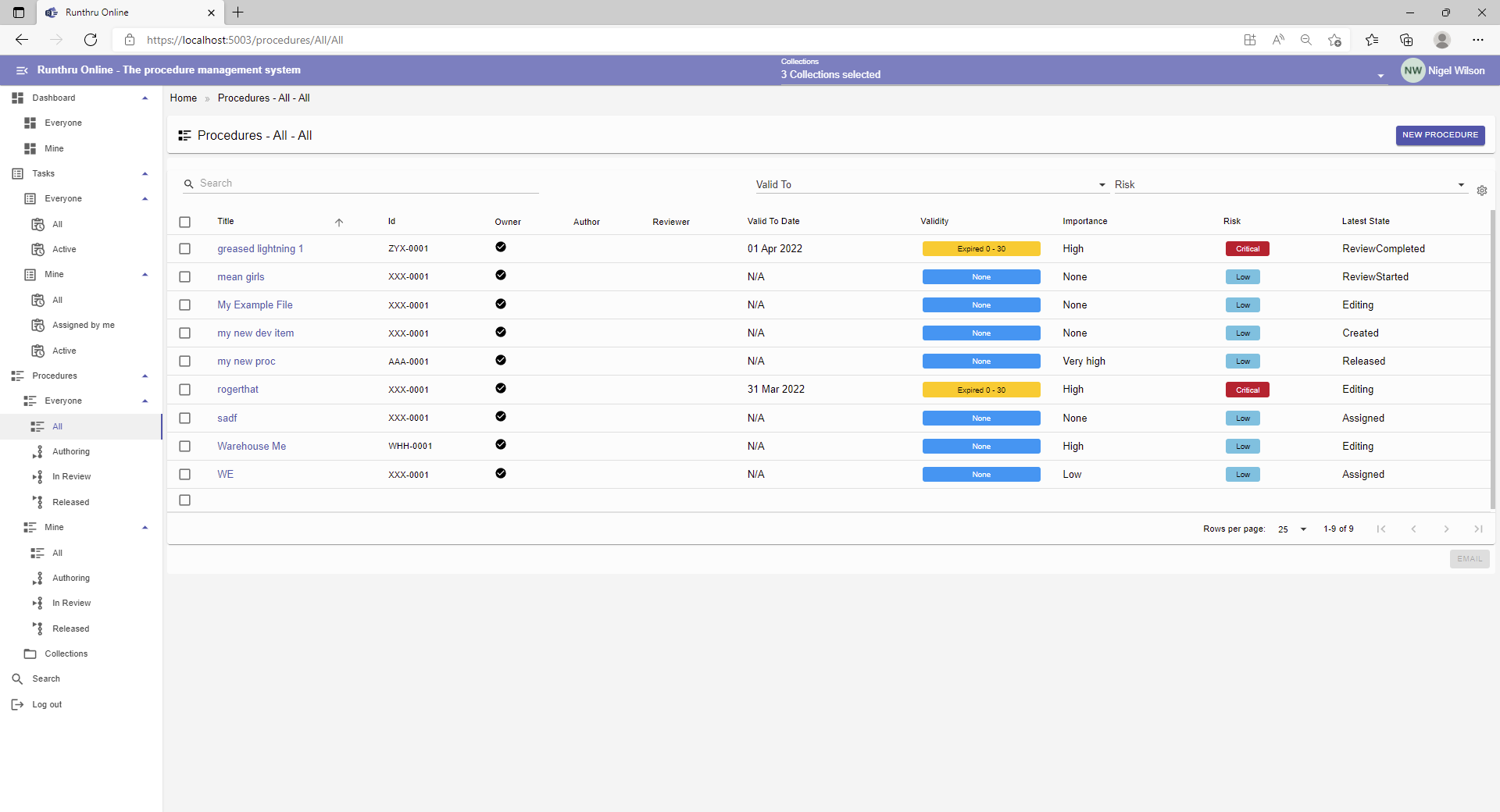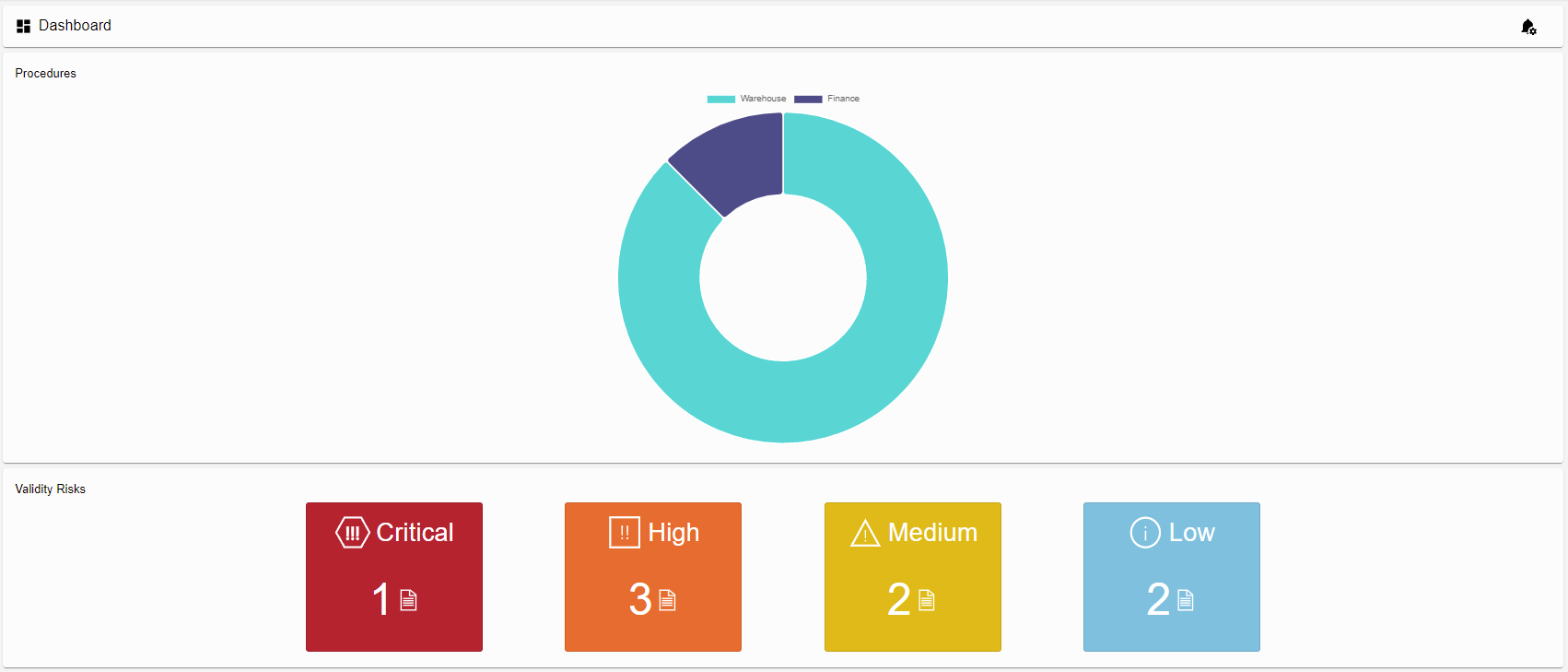 Manage compliance chaos
Struggling to find your procedures? Outdated information causing compliance breaches? Runthru Online saves all your procedures in one place and automatically alerts the relevant people when a procedure is at risk.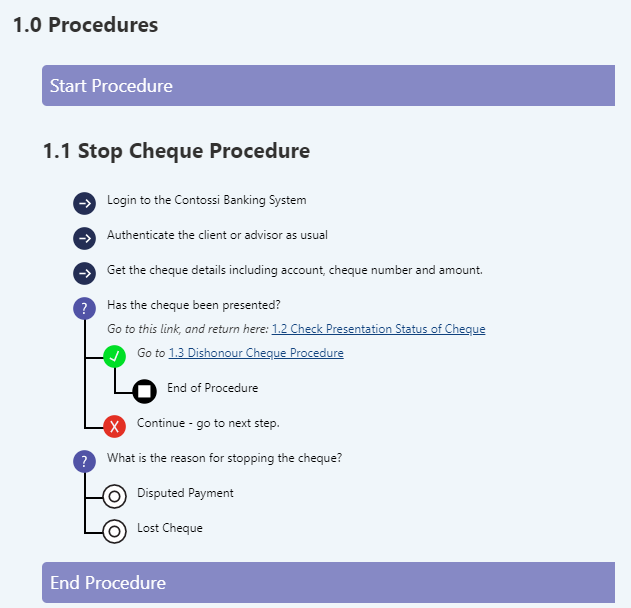 Outsource complex procedures
Documentation is the linchpin of any outsourcing project. Outsourced staff often lack the depth of knowledge and cultural awareness required to supplement poor procedural documentation. With Runthru Performance your subject matter experts can quickly generate comprehensive procedural documentation for even your most complex procedures. So your remote team is always properly supported.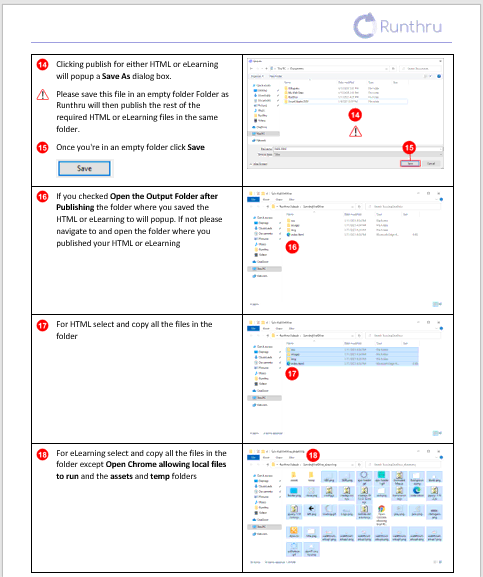 Streamline handover
Stop spending countless hours producing handover documentation. With its intelligent handling of screenshots, auto-numbering, annotations, blurring, etc., Runthru Instruction makes it easy for everyone in your team to produce high quality client documentation.