Procedural knowledge at scale.
Unlock exceptional knowledge transfer that reduces risks and underpins project success.
Software for System Integrators, IT and Outsourcing Projects, and the Enterprise.
Improve project outcomes and reduce risk.
Standardised, up-to-date and organised procedure documentation is crucial for successful large-scale projects - from outsourcing to digital transformation and system integration.
Unfortunately many projects suffer as the users never get the clear documented instructions that they need.
Without a clear set of instructions, mistakes are made
Without a clear set of instructions, compliance breaches can occur
Runthru has rethought the procedural documentation challenge
so you can get users the documentation they need
at a higher quality and with far less work
What do you need to do?
Document
Clear Procedures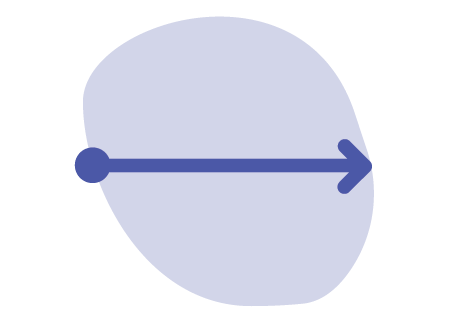 Automatically generate your procedural documentation.
Annotated screenshots, numbered steps, arrows, blurring... Output to Microsoft Word, Microsoft PowerPoint, and Microsoft Sharepoint, with everything formatted automatically using your style guide.
Runthru Instruction
Document
Complex Procedures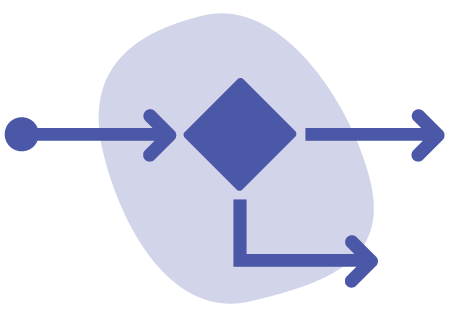 Generate procedural documentation with annotated screenshots, numbered steps and intuitive flowcharts for your complex procedures - even if they have conditional logic. Then publish to Sharepoint with just a few clicks.
Runthru Performance
Manage
Compliance Risk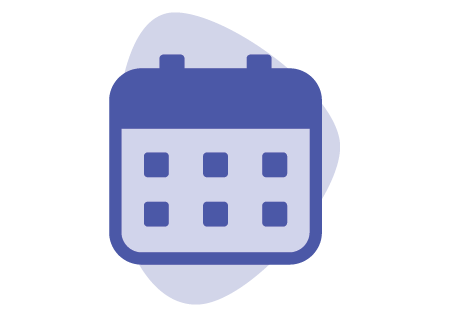 Manage all your procedures online, in one location. Monitor approval status, ownership, version history and more through a customisable dashboard. Receive automatic notifications when procedures or compliance risks change. Never be out of date again.
Runthru Online
Do
The lot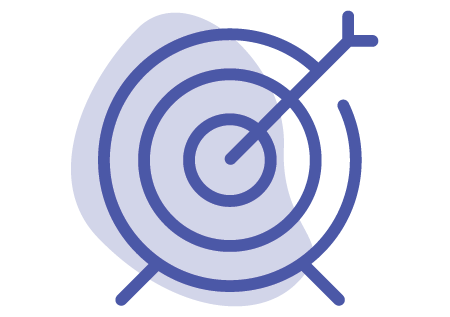 The complete online platform for procedures. All our products in one comprehensive bundle. Everything you need to create, approve, publish and manage all your procedures. Simple. Powerful. Organised. Automated.
Use Runthru to...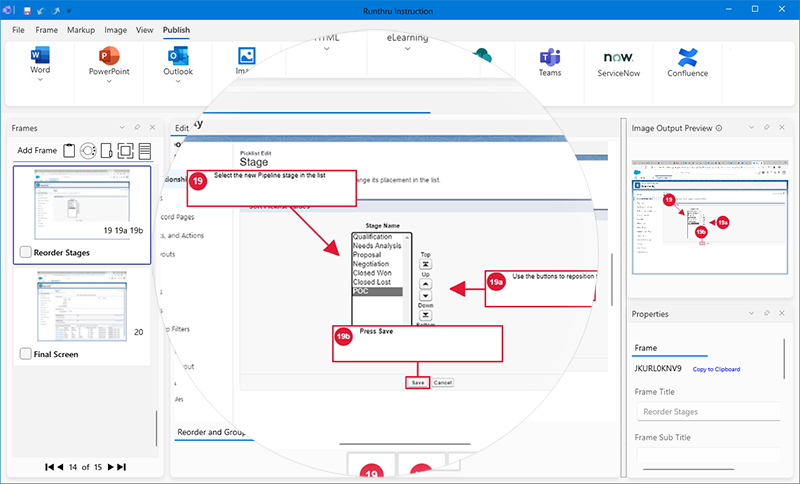 Document clear business procedures
Producing documentation for business software can be daunting. Re-numbering, re-ordering, wrangling the document layout... With Runthru Instruction you can produce high quality, informative user documentation with ease. Simply grab the screenshots, annotate them and order the steps. Runthru Instruction takes care of the rest.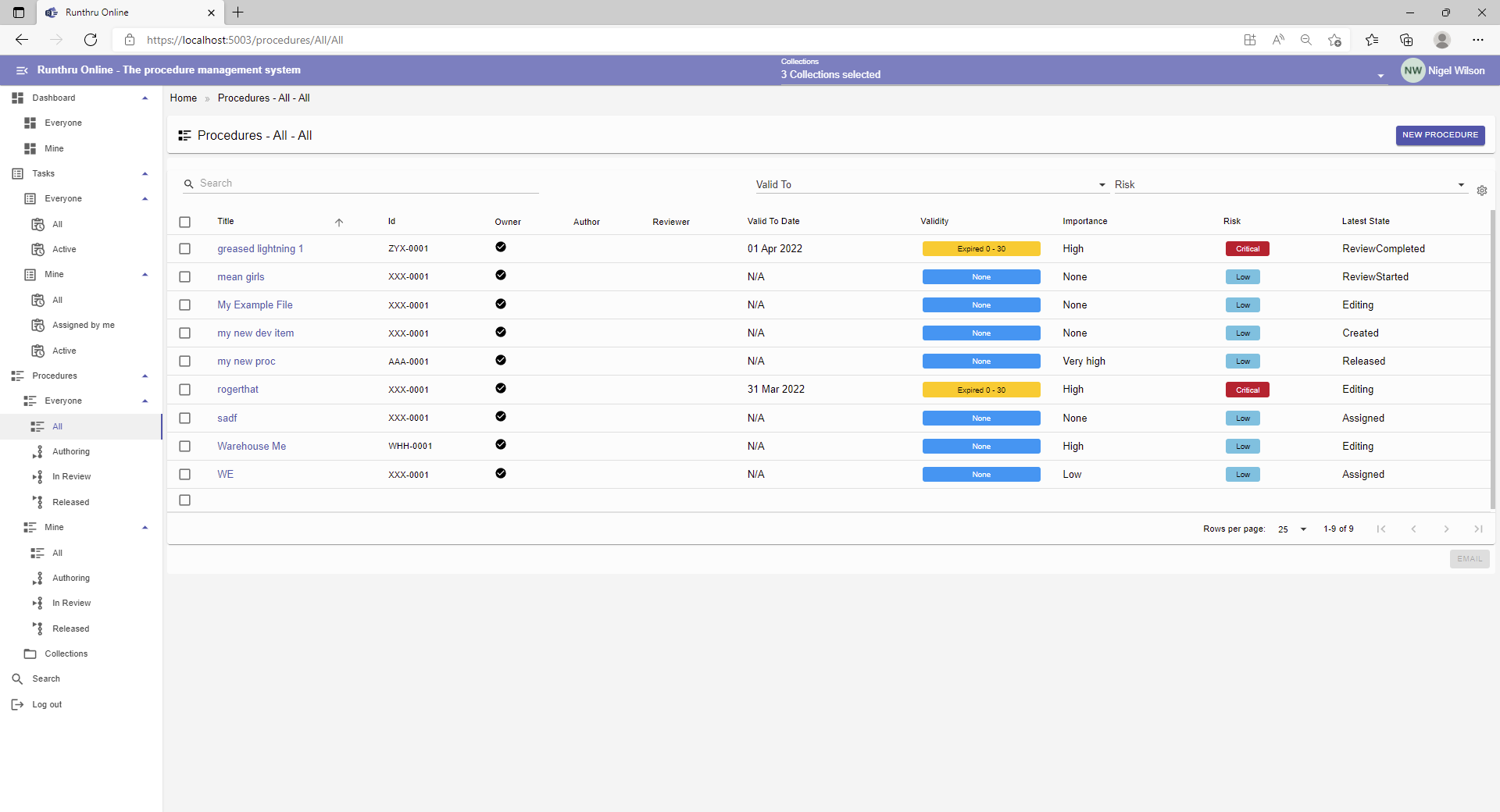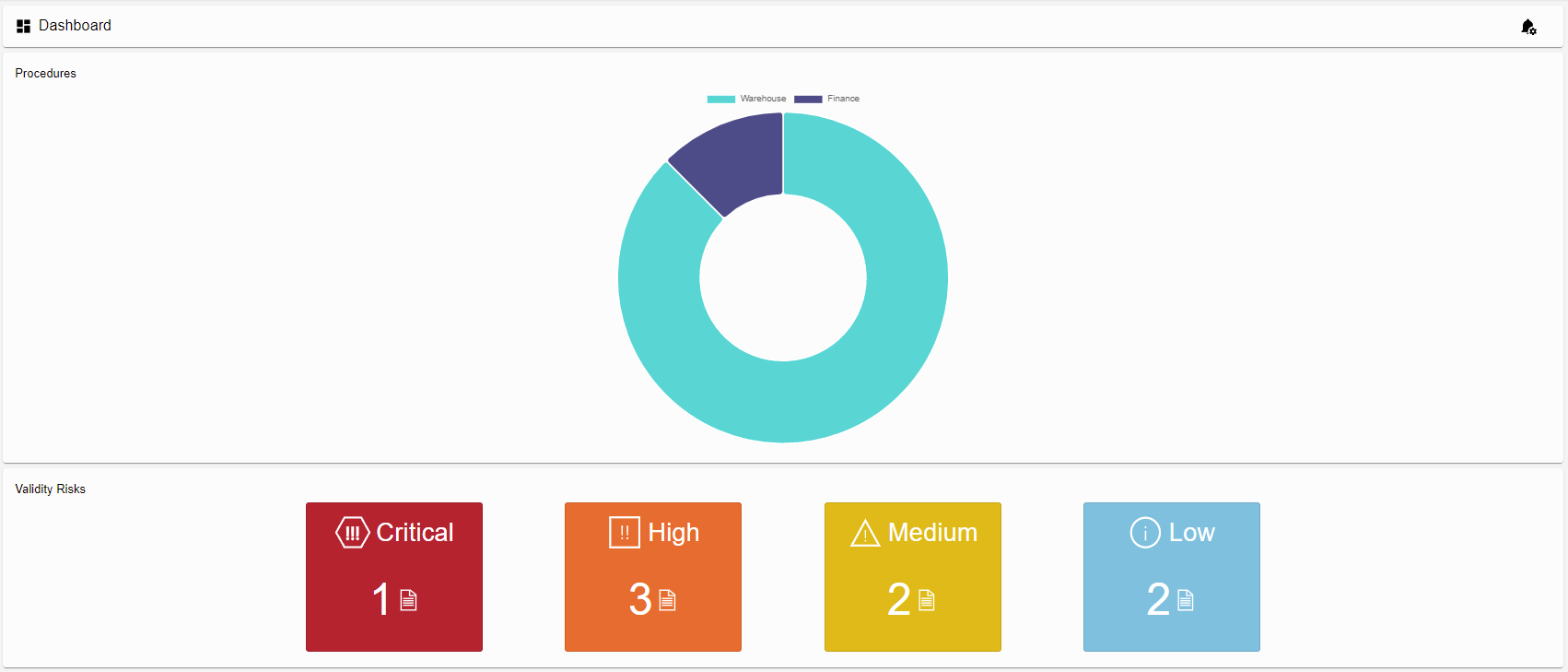 Manage compliance chaos
Struggling to find your procedures? Outdated information causing compliance breaches? Runthru Online saves all your procedures in one place and automatically alerts the relevant people when a procedure is at risk.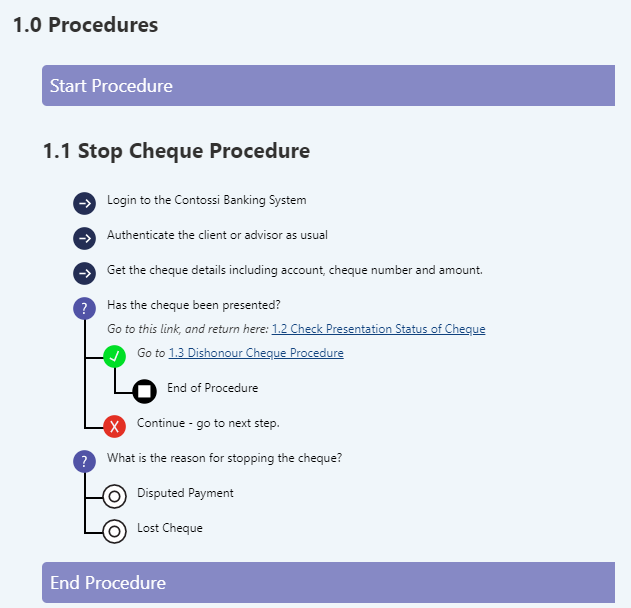 Outsource complex procedures
Documentation is the linchpin of any outsoucing project. Outsourced staff often lack the depth of knowledge and cultural awareness required to supplement poor procedural documentation. With Runthru your subject matter experts can quickly generate comprehensive procedural documentation for even your most complex procedures. So your remote team is always properly supported.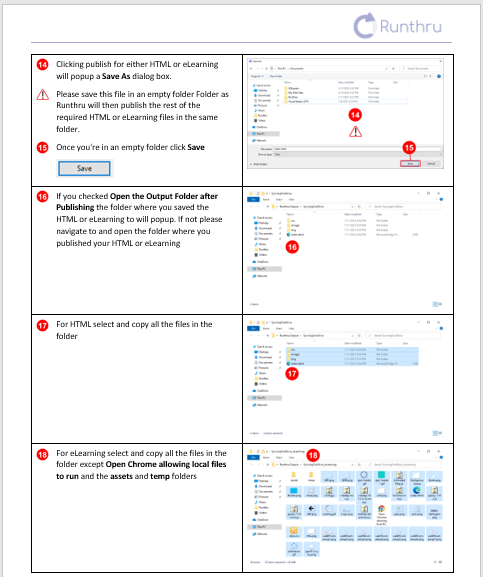 Streamline handover
Stop spending countless hours producing handover documentation. With its intelligent handling of screenshots, auto-numbering, annotations, blurring, etc., Runthru makes it easy for everyone in your team to produce high quality client documentation.
Who are we?
Back in 2010, our founder, Nigel Wilson, was implementing software systems in Sydney, Australia. As so often happens, he and his team were also responsible for documenting many procedures. So he knows first-hand the challenges associated with producing and maintaining procedural documentation. Runthru was born out of those challenges.
Today, more than a decade later, Nigel's first documentation product is the centrepiece of a suite of enterprise solutions, relied upon by some of the world's biggest organisations, including AMP, NSW Department of Education and Southwest Airlines.
"We believe in making peoples lives easier, from top to bottom..."